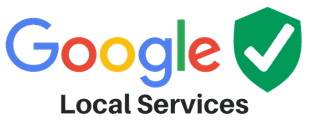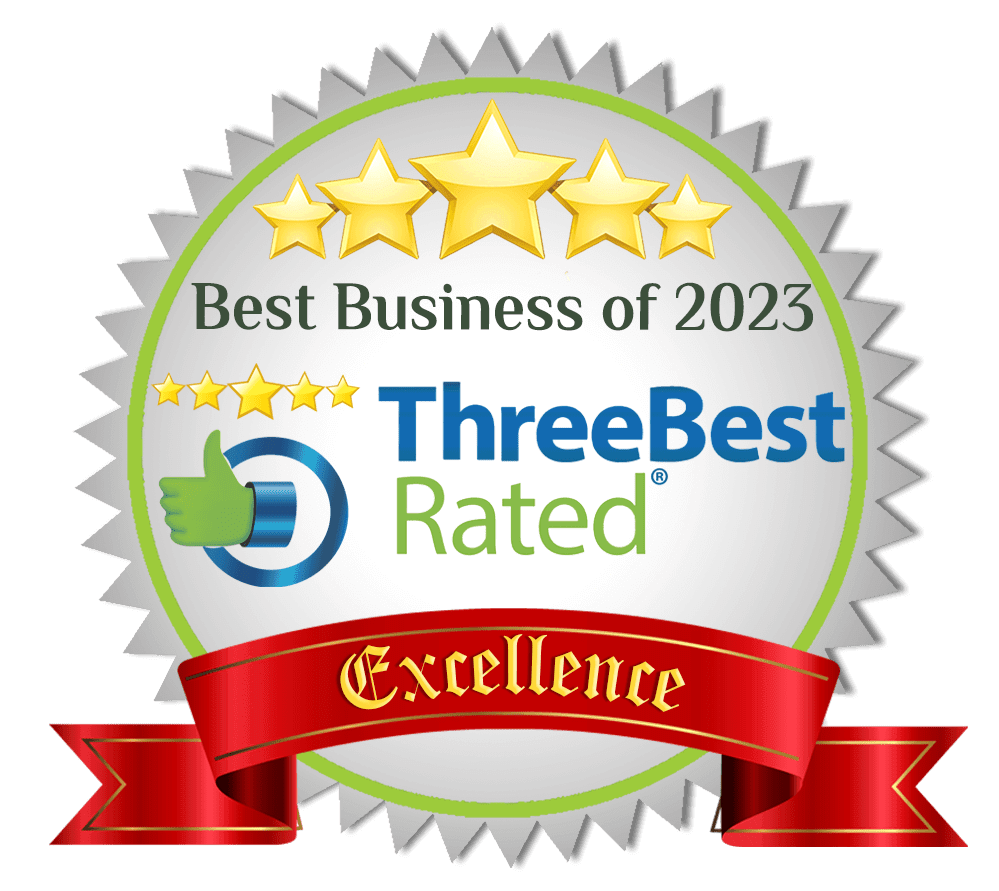 Briarquest Pest Control provides domestic and commercial pest control for Scunthorpe, North Lincolnshire, through into Doncaster and the M18 / M180 Corridor.
As locals ourselves, we're proud to provide dedicated pest control services to domestic and commercial clients across the DN15 area and beyond. Our technicians are trained by the UK's leading pest control training providers, and we have access to a vast wealth of professional knowledge and backup within the pest control industry.
So, we can deliver the best possible service to clients in Scunthorpe, Doncaster and the surrounding North Lincolnshire area.
Briarquest are members of the NPTA – National Pest Technicians Association
We hold the RSPH Level 2 Award for using Aluminium Phosphide safely for the management of vertebrate pests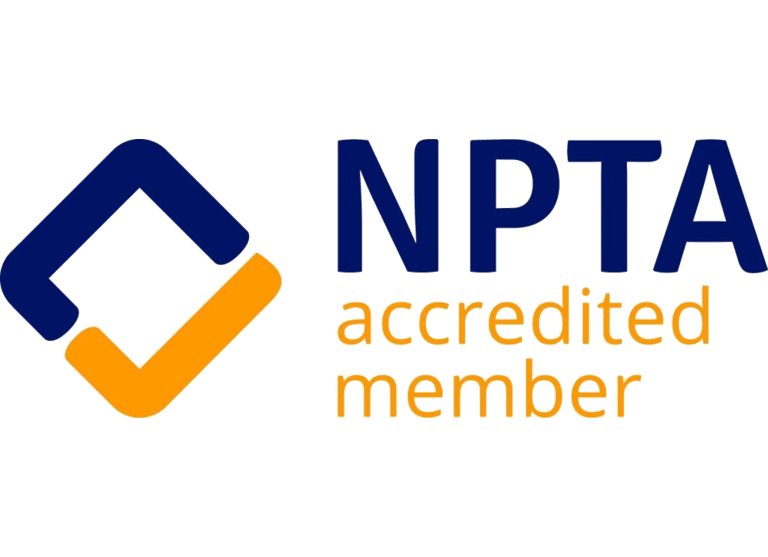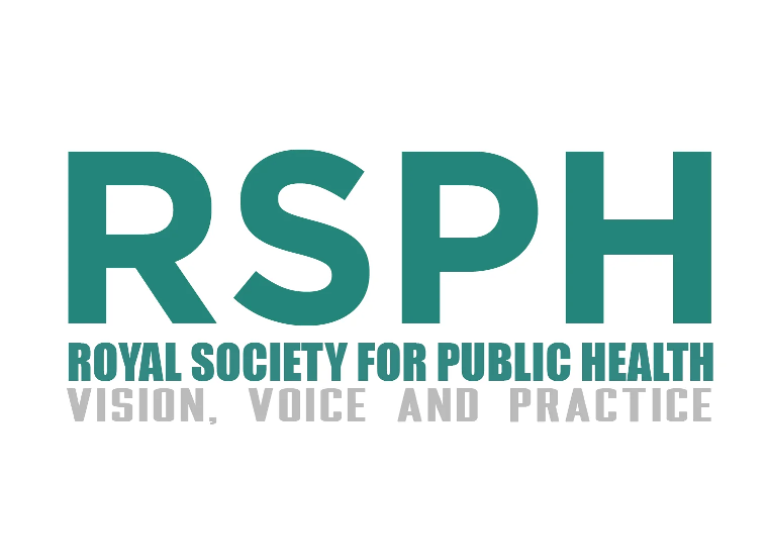 great service and great guy. my wife called him the Friday night and was here Saturday morning bang on time. sorted a huge wasp nest and it's completely empty the next day with no sign of wasps. would highly recommend. sorry about you getting stung, they must have know you.
Richard Weatherley
2023-09-02
Called on Ian's service to deal with a very active wasp nest mid-afternoon on a Saturday, came round on the Sunday and dealt with it promptly. Excellent service, very pleasant chap, highly recommended!!
Ian was brilliant from 1st contact to the end of the process. After a new roof we ended up with a bird mite infestation from an abandoned nest. On 1st noticing mites we didn't know what they were or what was the cause. I sent Ian pics, which he identified himself but confirmed with an entymologist. He then advised on what we could do ourselves - there was no hard sell of his services and no charge for the diagnosis or advice. In the end, we got him to treat everything and he was extremely helpful, working around our and our pets needs. Would thoroughly recommend.
Great service, arrived with 90 mins of call. Did a great job and he's a really nice guy also. Highly recommended
Excellent service from Briarquest Pest Control. I contacted them by email about a wasp nest and within minutes had a call from Ian. After sending some pictures of the problem he called back and booked to visit later that day. He was very friendly and professional, explained what he was doing, what to expect going forward, and left paperwork with details of what work had been done, chemicals used, etc. Ian followed up with a text a couple of days later to check the wasps were no longer a problem. Great service. Based on my experience so far I would definitely recommend Briarquest to others and would use them again.
Graeme HUMPHREY
2023-08-19
Ian came at short notice and offered sensible and professional advice as to how to proof our house, and then had the work done within a week. He has always been available for advice since and made a follow up call today. Recommended
Carrie Hillman
2023-07-30
Excellent service. Contacted Ian regarding a possible wasp nest in our loft. He come out the following day and has sorted the problem. Couldn't ask for a better service 😃
Sarah Dronfield
2023-06-13
I was impressed by how quickly Ian responded to my enquiry. I left a message via his website on a Sunday and he responded the same day and visited to carryout the work the next day. He let me know when to expect him and he was on time. The service he provided was very efficient. Hopefully I will not have any future issues but his work is guaranteed for 1 month. I will definitely recommend Ian to friends and family. He is local to Scunthorpe and I like to use local trades people.
Same-Day Call Back From Our Local Technicians To Treat Your Pest Problem Promptly
All prices inclusive of VAT. All work guaranteed. Card payments accepted.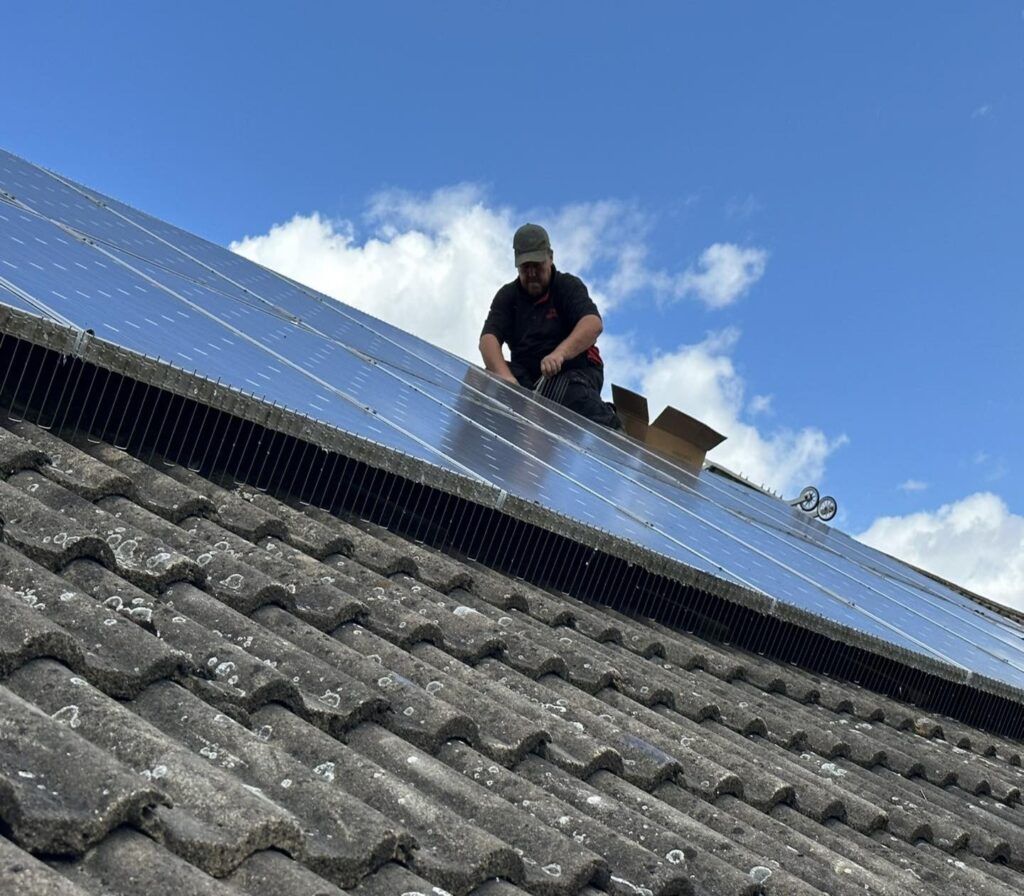 Safe And Effective Residential Pest Control
For homeowners across Scunthorpe, Doncaster and Northern Lincolnshire, Briarquest provides residential pest control that's tailored to meet your unique needs. Our aim is always to offer great service to our clients, and we focus on helping you get rid of unwanted visitors to your home, including rodents, insects and birds. Our focus is to carry out humane pest control services, and where possible, we use non-lethal methods, such as capture and release. Where this isn't possible, ethical, or legal, we will use safe and effective extermination techniques to ensure the vermin doesn't suffer. Many pests spread disease and can cause significant harm to property if left unchecked, so our work is incredibly important for you, your home and the local ecosystem. We offer pest control and proofing work for your home and garden to ensure the pests are completely gone following treatment and don't come back again. No job is too small, and we treat every customer with the same courtesy and support. Contact us for a free quote and expert advice on getting rid of pests.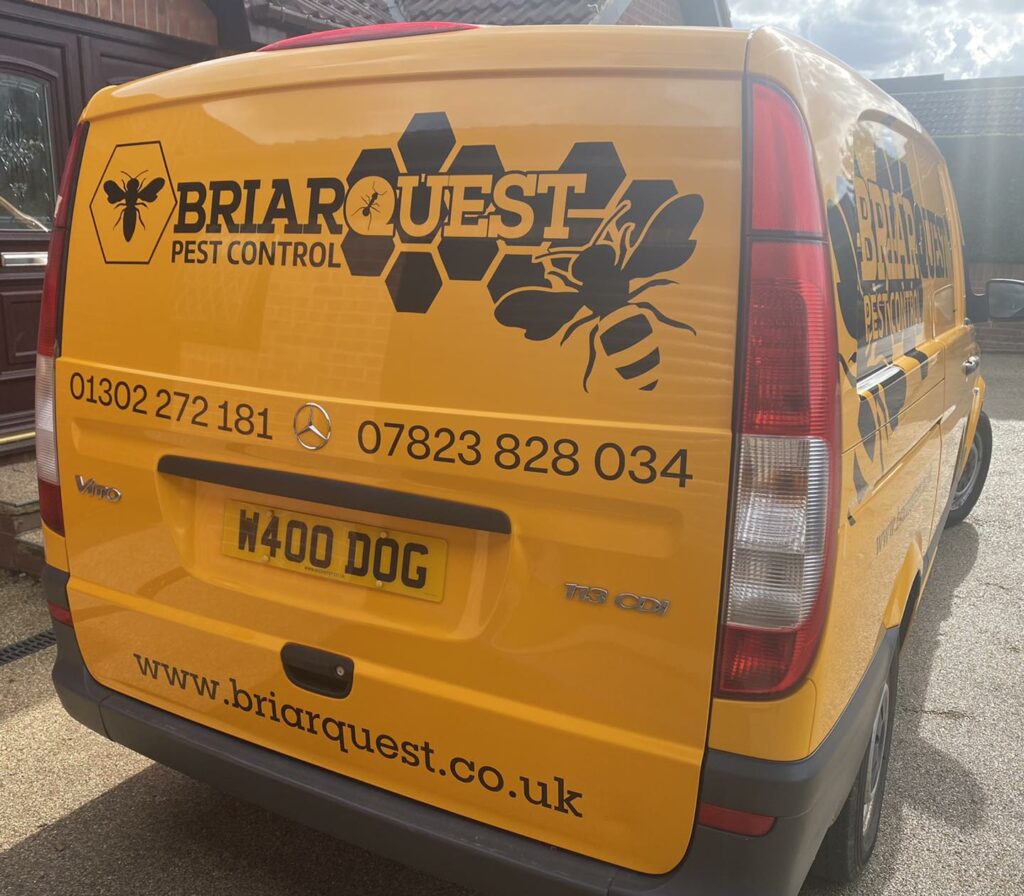 Discreet And Proactive Commercial Pest Control
Briarquest is committed to making sure homes and businesses across North East Lincolnshire are safe and pest-free. As such, we not only offer residential pest control but also services to remove any infestation from your commercial premises. For companies, legislative compliance and a good reputation are paramount to your success, and we know that having pests in your building can seriously harm both. As part of our commercial pest control service, we aim to get rid of pests discreetly and effectively so your business is back up and running in no time. From hospitality firms to small retail outlets, food service businesses and offices, we've supported hundreds of businesses throughout Scunthorpe, Doncaster and other areas covered by our fully insured, dedicated pest control team. We aim to provide same-day appointments where possible for high-risk companies, such as food services and healthcare providers. Alongside pest emergency call-outs, we also provide regular commercial pest management services to assess your commercial premises, block ingress points, and stop pest infestations before they start. Get in touch for more information on this cost-effective way to retain your outstanding reputation for cleanliness all year round.
For Professional Pest Control You Can Trust Contact Us Today
At Briarquest, we pride ourselves on offering excellent service to all our commercial and domestic pest control clients.
So, if you've got a pest problem at your home or business, don't delay. Schedule a consultation today to achieve a pest-free environment in Grimsby and North East Lincolnshire. Our friendly team is eager to assist you with all your pest control needs.
Because we understand the need to act fast, we offer a same-day call back or call out from a qualified pest control technician. All our prices are inclusive of VAT, and all work is guaranteed, so you can rest assured that when you hire Briarquest, you're getting the best pest control service in the North Lincolnshire area.
Call us on 01724 376330 / 07823 828034 or Email info@briarquest.co.uk to get the solution to all your pest problems.
Why Choose Briarquest For Pest Control Scunthorpe?
With so many DIY pest control treatments available, it might be tempting to tackle an infestation yourself. However, these home remedies aren't effective and often do more harm than good. Not only will they not fully deal with the infestation, but they could damage your property and cause harm to local wildlife, pets and even children.
Hiring a professional service like ours to deal with vermin means that you can sit back and relax, knowing that our highly-trained team of pest technicians will identify and eradicate the problem in no time.
Our team use methods and equipment that are approved by major industry organisations, including the British Pest Control Association (BPCA) and the Royal Society for Public Health (RSPH), to ensure that every job is carried out to the high standard our customers have come to expect from us.
Whether it's bed bugs or rats, fleas or flies, mice or cockroaches, wasp nest removal or anything in between, we've got a pest control service to help. All of our customers get the same attention to detail and dedication that we've come to pride ourselves on, and we'll always do everything we can to provide a great service every time we visit your property.
Homes and businesses across Scunthorpe, Doncaster and the surrounding area rely on Briarquest's highly recommended pest control services, so why shouldn't you?