Scunthorpe & North Lincolnshire Ant Control
There are three main species of ants in the UK. Red Ants, Black Ants and and Pharaoh Ants. Pharaoh ants are the most difficult to deal with as if the nest is disturbed the colony will quickly disperse and throw off several queens. So basically any ham fisted attempt to kill them gives you ten times as many colonies to deal with.
Although ants are not a public health pest as such they often clash with humans by infesting our homes in the search for food. Once they find food, literally hundreds of ants will be seen gathering the food and returning it to the nest.
Once your Briarquest Pest Control technician has established the species of ant, we will decide on the course of treatment. But invariably we will use gel based products which the ants feed on and in turn take it back to the nest. The ants then feed the insecticide to the queen ant, eradicating the ant infestation from the head down. When ants are infesting your home or premises then all Briarquest Pest Control work is guaranteed for the particular infestation site for 1 month from the point of treatment and usually only one visit is required.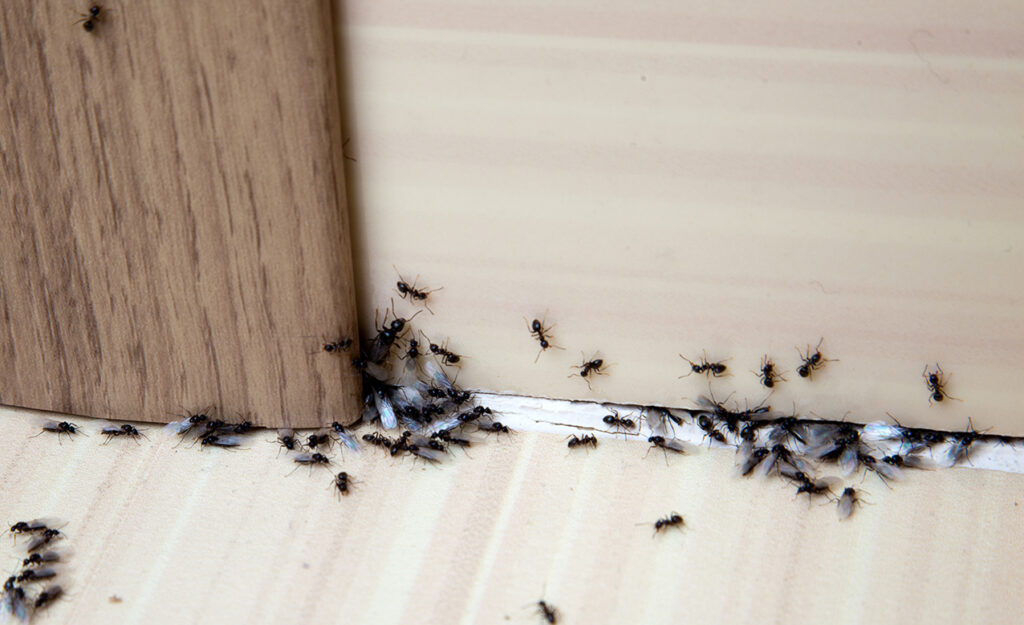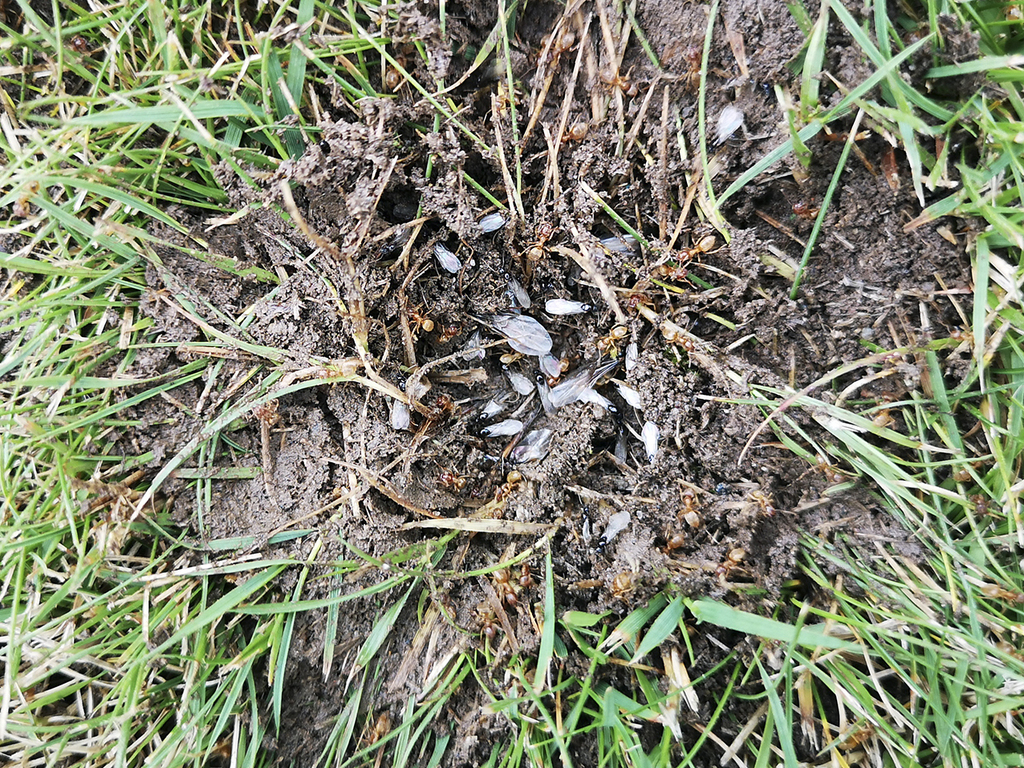 Lawn Ant Control in North Lincolnshire
Let's face it ants have to live somewhere, sometimes they live slap bang in the middle of your perfectly manicured lawn. It's not so much the ants that are the problem, it is the little mounds of excavated soil appearing all over your lawn that can drive the most avid gardener crazy.
Briarquest pest control will treat lawn ants but due to the nature of this habitat the work will not carry a guarantee. It can only be done if there are no dogs using the lawn and will require 2-3 visits to make a significant impact.
If you have ants on your lawn and require help controlling them then call Briarquest Pest Control to discuss options with a qualified pest control technician.