Cockroach Control in Scunthorpe & North Lincolnshire
The most common species of cockroach in the UK is the German Cockroach. Briarquest Pest Control provides fast and efficient cockroach treatments for domestic and commercial clients in and around Scunthorpe, Doncaster & Hull.
Cockroaches are often found in kitchens. The reason for this, is that food is usually prevalent in the form of crumbs or even food being left out. Also there is generally a ready supply of water or a damp environment. Cockroaches carry a number of serious public health diseases which can lead to death. Cockroaches will even consume each other in the absence of food.
If you are providing food for others consumption and your hygiene is so poor that you have a cockroach infestation and you do not take massive steps to rectify the situation your business will in the end be shut down or even prosecuted.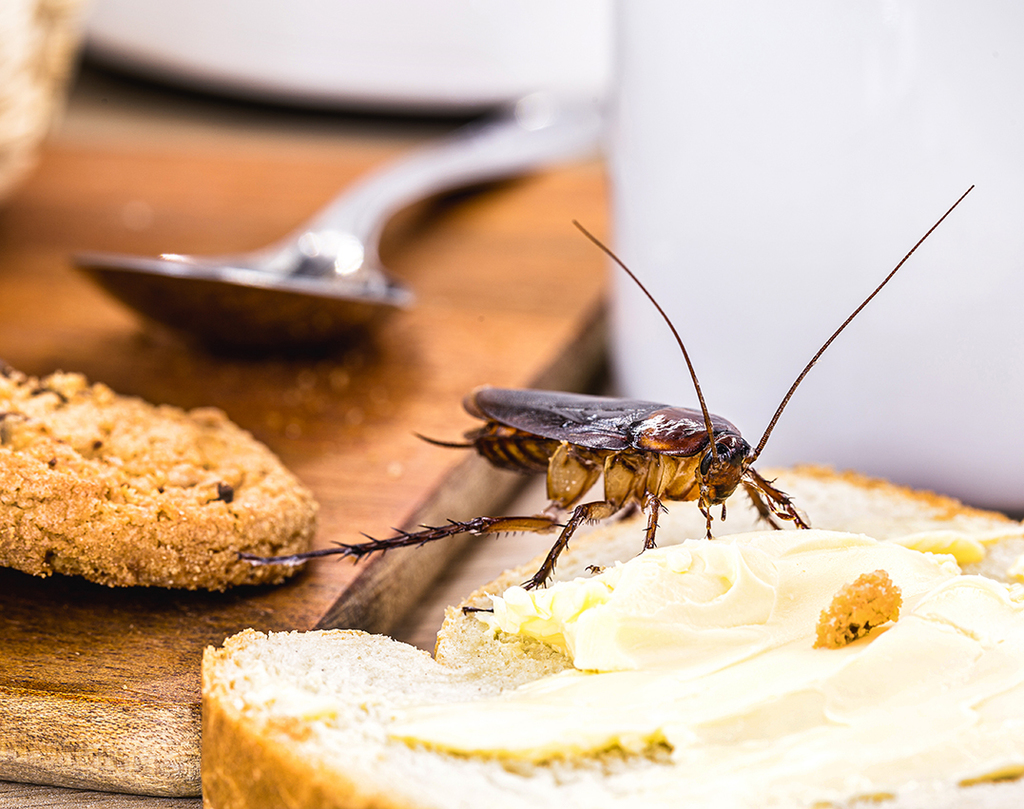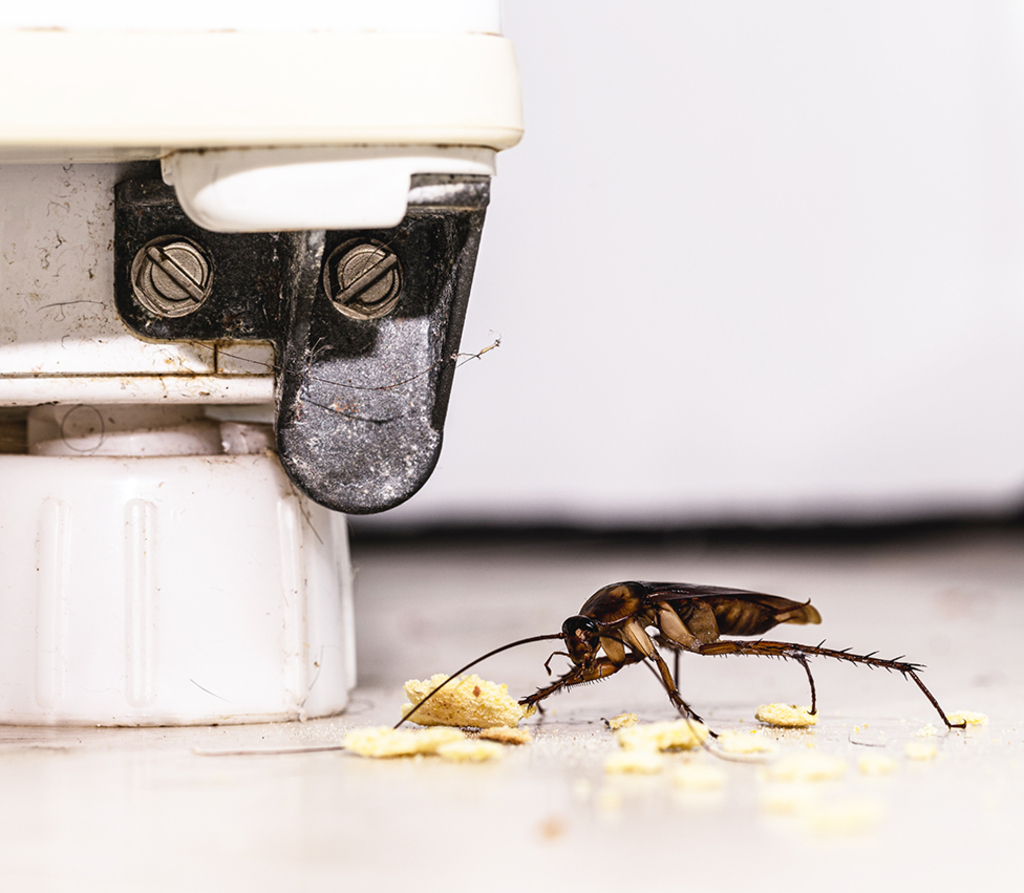 The first thing you can do to eradicate a cockroach problem is to improve your kitchen hygiene and reduce damp areas. If you have seen cockroaches in your kitchen either young or adults then there is no time to waste, for every cockroach you see there will be hundreds you do not see. Cockroaches congregate in dark covered areas and emit congregation pheromones. A single female cockroach can literally produce a family of over 100,000 cockroaches in a year.
Briarquest Pest Control technicians are highly effective at dealing with cockroach infestations and use the latest gel based insecticides, sprays and glue traps in order to swiftly get rid of cockroaches from your premises.