Pest Control in Scunthorpe & North Lincolnshire for Moths, Mites & Beetles
Briarquest Pest Control technicians help people deal with infestations of several differing species of moths, mites and beetles each year.
We appreciate that some people are just simply afraid of moths but there are certain species of moths that produce larvae that literally eat our clothes and carpets.
Briarquest Pest Control technicians will help you to identify carpet / clothes moth infestations. A technician may install monitoring stations which are laden with pheromones in order to attract and capture adult moths which in turn reduces the population. Our technician may decide that heat treatments, pheromones or insecticides are the best course of action for your carpet moth infestation. But whichever course of action is taken Briarquest Pest Control will swiftly bring the fabric eating moth infestation to an end.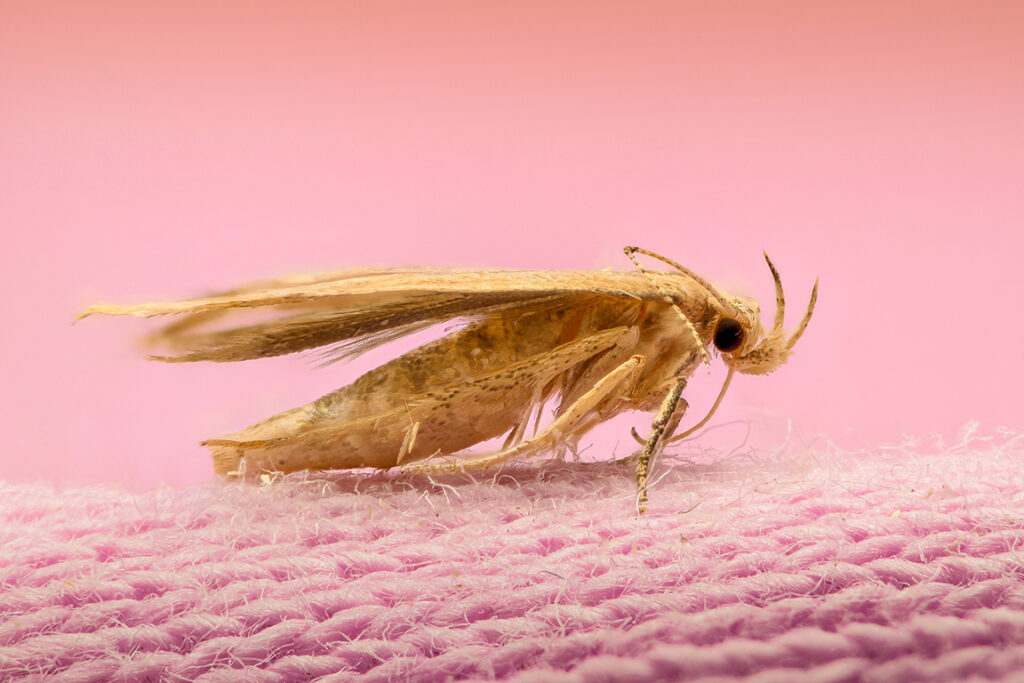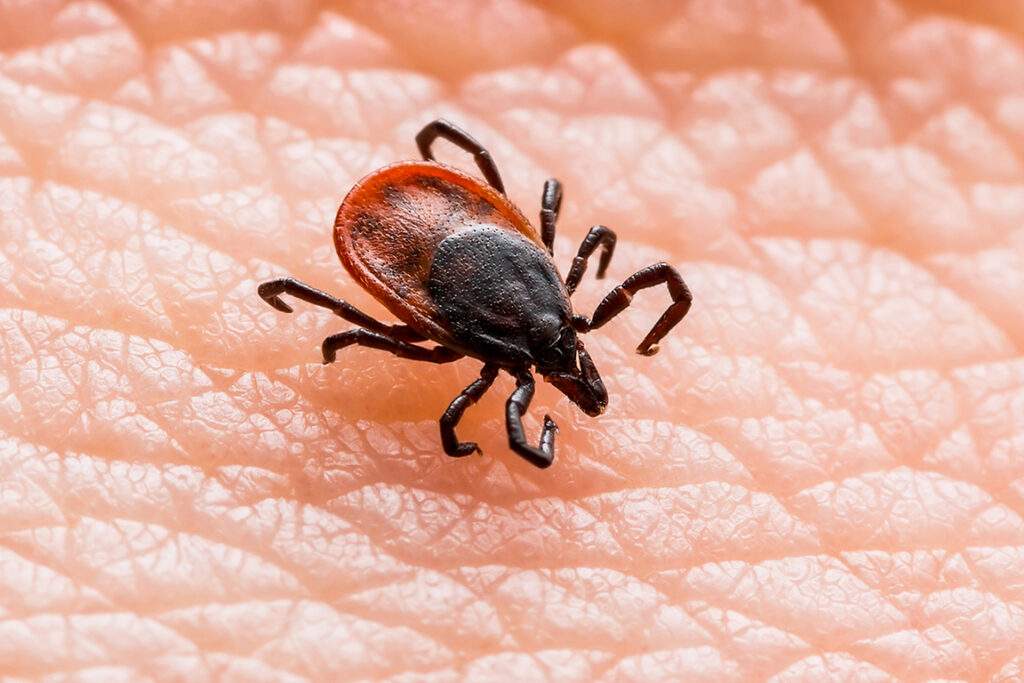 Bird Mite Control in Scunthorpe, Doncaster & Hull
Bird mites are often introduced to a house or premises when there are birds nests in chimneys or other areas of the property. Mites will fall away from the nest and come into our living areas and on contact with warm humans they will take a bite in order to feast on our blood.
Often mistaken for a flea infestation but dealt with in a similar way, plus the removal of the offending nest material a Briarquest Pest Control Technician will help identify the cause of your bird mite infestation and eradicate the mites themselves using chemical or heat treatments in order to swiftly end the infestation.
Carpet Beetle Control in Scunthorpe & North Lincolnshire
Here at Briarquest Pest Control the main beetle we are called in to help exterminate is the carpet beetle and it's larvae. Causing the same damage as the carpet moth the larvae of the carpet beetle will munch their way through your carpets leaving telltale threadbare patches in your carpet, rugs and soft furnishings as long as they are natural and not manmade fabrics.
Treatment is via various means, items can be treated with heat, freezing or chemical treatments. Your Briarquest Pest Control technician will advise accordingly.