Scunthorpe & North Lincolnshire Bird Control
At Briarquest Pest Control we are fortunate to have a pest control technician who has been trained by one of the UK's top bird control specialists.
The main species of birds encountered by Briarquest Pest Control are feral pigeons and seagulls.
Pigeons will perch on the tiniest of ledges and only require a little more room to nest. A single adult pigeon expels droppings on average every three minutes and this can add up to a hefty weight of pigeon guano "Droppings" on ledges and in attics and voids, over a very short period of time.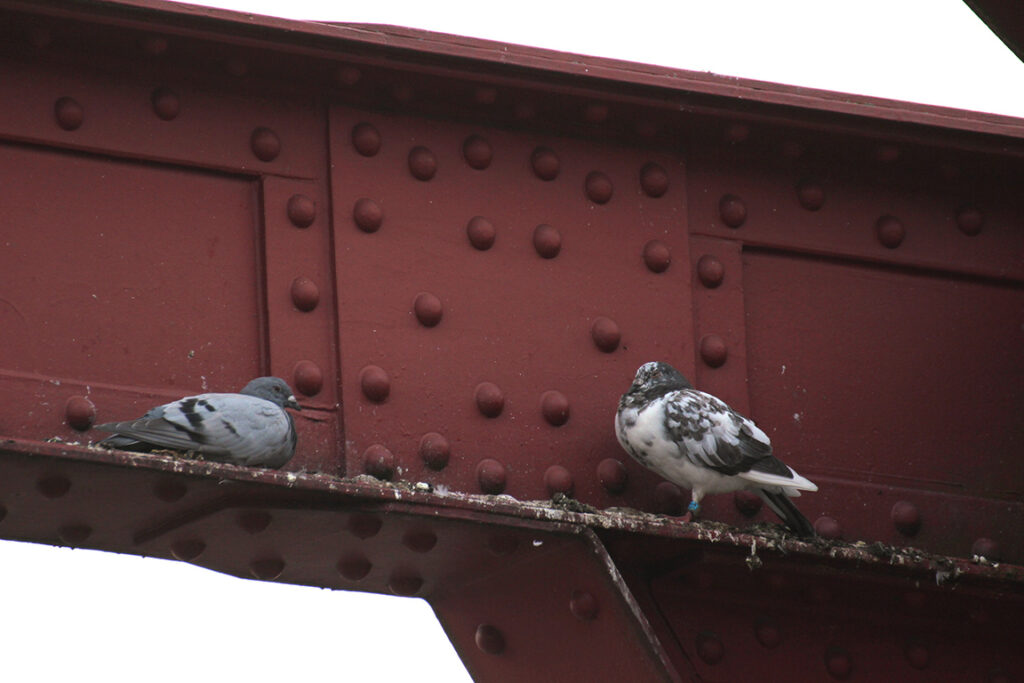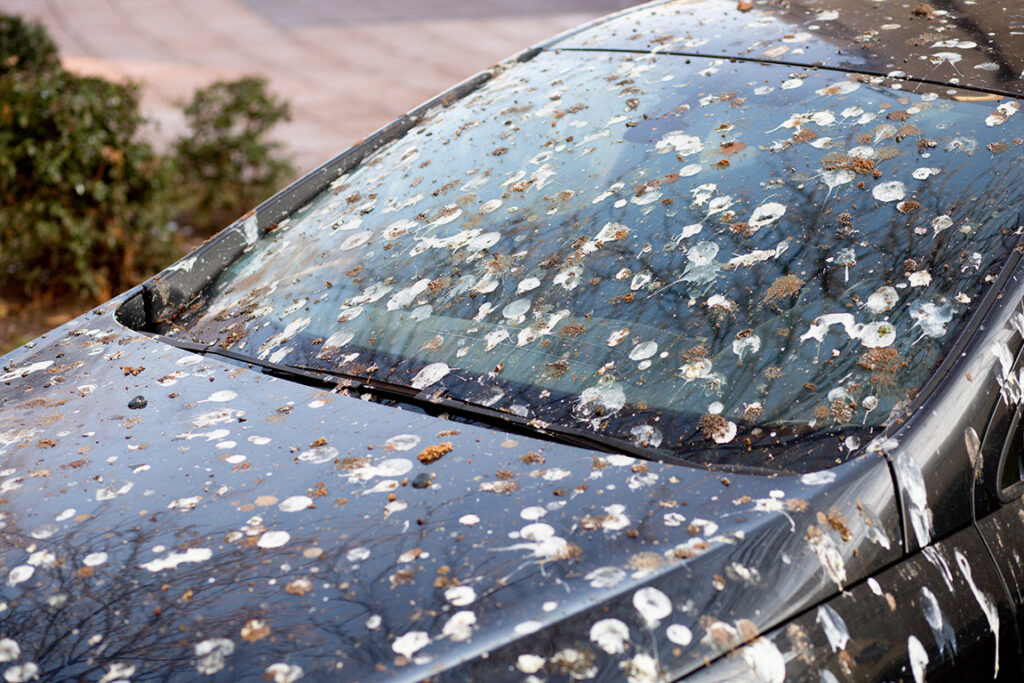 Pigeon droppings and all untreated bird guano is considered hazardous waste. The guano must be removed and disposed of correctly and the area treated with chemicals which neutralise the pigeons pheromones and make the droppings less hazardous.
Briarquest Pest Control technicians are skilled in the installation of bird mesh, bird spikes and also the latest Bird Free Gel products in order to reduce and deter bird colonies from roosting or nesting in or on your premises.
Seagulls cause problems not only with their guano but also their choice of nesting sites. Gulls will often nest on chimneys or flues and ducting, blocking the escape of dangerous gasses.
Seagull & Pigeon Control in Scunthorpe
If you have a pigeon or seagull problem at your property please contact Briarquest Pest Control. Not only do we have a trained bird proofing technician, we also have access to legal advice on the legalities of the removal of certain bird species and their nests under the General Licence. Gone are the days where anyone could just shoot a pigeon with and air rifle to solve a problem.
These days if you yourself carry out unlicensed and lethal bird control you could find yourself in very serious trouble with the law, possibly leading to a prosecution.