Mouse Removal in Scunthorpe & North Lincolnshire
Do you have mice in your property? Or have you seen signs of rodent activity and think it could be mice? You need Briarquest Pest Control.
Mice are a common household pest in the UK, and they can be annoying, dirty and destructive. Although they're smaller than rats, mice can still be as difficult to deal with and cause just as much damage.
While mice are active all year around, they're most common in autumn and winter, when they seek shelter from the cold weather. When they come inside, mice can breed incredibly quickly, and the babies mature sexually at as little as 6 weeks old.
As such, what started as a small issue can quickly escalate if mice aren't removed promptly from your space.
If you're in Scunthorpe, North Lincolnshire, East Yorkshire or on the M18 corridor moving up into Doncaster, call Briarquest on 01724 376330 for a fast, efficient and guaranteed mouse removal service.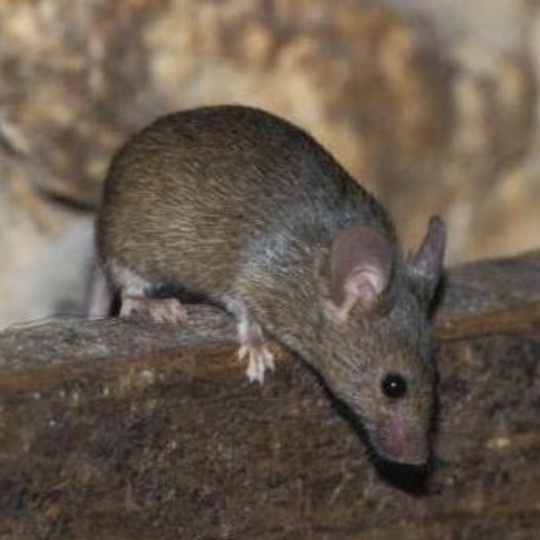 great service and great guy. my wife called him the Friday night and was here Saturday morning bang on time. sorted a huge wasp nest and it's completely empty the next day with no sign of wasps. would highly recommend. sorry about you getting stung, they must have know you.
Richard Weatherley
2023-09-02
Called on Ian's service to deal with a very active wasp nest mid-afternoon on a Saturday, came round on the Sunday and dealt with it promptly. Excellent service, very pleasant chap, highly recommended!!
Ian was brilliant from 1st contact to the end of the process. After a new roof we ended up with a bird mite infestation from an abandoned nest. On 1st noticing mites we didn't know what they were or what was the cause. I sent Ian pics, which he identified himself but confirmed with an entymologist. He then advised on what we could do ourselves - there was no hard sell of his services and no charge for the diagnosis or advice. In the end, we got him to treat everything and he was extremely helpful, working around our and our pets needs. Would thoroughly recommend.
Great service, arrived with 90 mins of call. Did a great job and he's a really nice guy also. Highly recommended
Excellent service from Briarquest Pest Control. I contacted them by email about a wasp nest and within minutes had a call from Ian. After sending some pictures of the problem he called back and booked to visit later that day. He was very friendly and professional, explained what he was doing, what to expect going forward, and left paperwork with details of what work had been done, chemicals used, etc. Ian followed up with a text a couple of days later to check the wasps were no longer a problem. Great service. Based on my experience so far I would definitely recommend Briarquest to others and would use them again.
Graeme HUMPHREY
2023-08-19
Ian came at short notice and offered sensible and professional advice as to how to proof our house, and then had the work done within a week. He has always been available for advice since and made a follow up call today. Recommended
Carrie Hillman
2023-07-30
Excellent service. Contacted Ian regarding a possible wasp nest in our loft. He come out the following day and has sorted the problem. Couldn't ask for a better service 😃
Sarah Dronfield
2023-06-13
I was impressed by how quickly Ian responded to my enquiry. I left a message via his website on a Sunday and he responded the same day and visited to carryout the work the next day. He let me know when to expect him and he was on time. The service he provided was very efficient. Hopefully I will not have any future issues but his work is guaranteed for 1 month. I will definitely recommend Ian to friends and family. He is local to Scunthorpe and I like to use local trades people.
Dangers Of Mice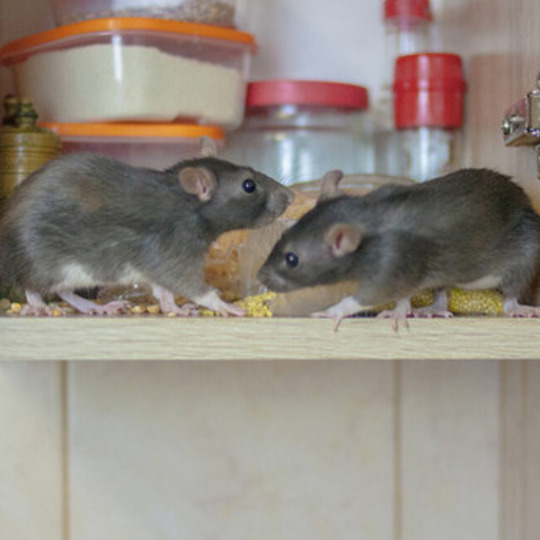 Mice might seem like sweet woodland creatures that scamper around, causing no harm, but they're actually incredibly dangerous pests. If they enter your home, then they can cause serious damage to your property and pose a health risk to you and your loved ones.
That's because mice carry a range of diseases, including Leptospirosis, Lymphocytic Choriomeningitis, Typhus and more. When they scurry around your property, they can contaminate food and spread droppings onto surfaces you use regularly.
Alongside health hazards, mice can also cause structural damage to your property, as they spend a lot of time chewing and burrowing into soft furnishings to find materials for nesting. Whether you're particularly house-proud or not, mice aren't something you want in your home!
Business leaders also need to be proactive about eradicating mice, as they can seriously damage your reputation. If visitors report your company to the council, you could potentially be shut down for health and safety violations, so it pays to get rid of mice as quickly as you can.
Removing a mice infestation from your property can't wait. If you suspect you have a mouse problem, get in touch today.
Why Choose Briarquest For Mouse Control?
For homeowners and business leaders across Scunthorpe, Doncaster, and North East Lincolnshire, Briarquest is here to help with all your mice removal needs.
Our complete service includes:
Initial survey to identify a mouse infestation
A no-obligation quote
Expert removal of mice, droppings, nests and other detritus
Rodent proofing to keep mice out
Discreet visits that won't attract unwanted attention
Guaranteed success
Advice on keeping mice away


Alongside mice, we also deal with a range of pests, including ants, bed bugs, cockroaches, squirrels and more.
With Briarquest, you'll always get the exceptional standard of service you expect, so you never need another pest controller in North East Lincolnshire. Contact us for more information on our services.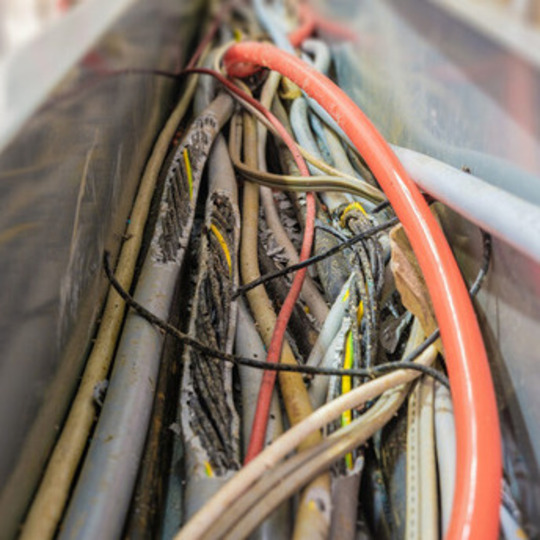 How Much Does Mouse Control Cost?
How Do You Permanently Get Rid Of Mice?
How Can You Keep Mice Away?