Your Trusted Pest Control Partner in Hull and East Yorkshire
At BriarQuest, we understand the importance of a safe and pest-free environment for your home or business in Hull and East Yorkshire. Unwanted pests can cause significant damage to your property and pose health risks to your family or customers. That's why we are here to offer professional pest control services tailored to meet your specific needs.
Why Choose BriarQuest for Pest Control in Grimsby & North East Lincolnshire?

Expertise and Experience
With years of experience in the pest control industry, BriarQuest has built a reputation for excellence. Our team of skilled technicians undergoes continuous training to stay updated on the latest techniques and technologies.

Eco-Friendly Solutions
We prioritise the use of environmentally friendly products and techniques in all our pest control services. Our commitment to sustainability ensures the safety of your family, pets, and the surrounding ecosystem.

Reliable and Professional
At BriarQuest, we understand the urgency of pest control issues. We strive to provide prompt and efficient services, ensuring minimal disruption to your daily routine or business operations. You can rely on us for reliable and professional pest control solutions.
Our Range of Pest Control Services
Residential Pest Control in Hull & East Yorkshire
Protecting your home from pests is our top priority. Our skilled technicians are experienced in dealing with a wide range of household pests, including ants, bed bugs, cockroaches, mice, rats, wasps, and more. We use safe and effective methods to eliminate pests from your living spaces, ensuring a pest-free home environment.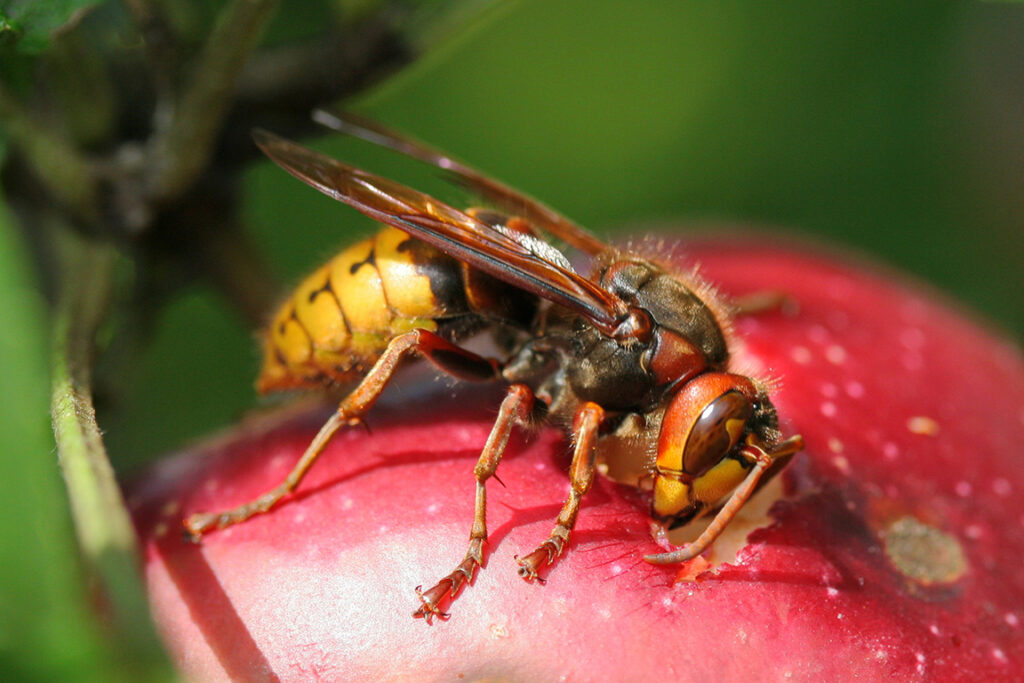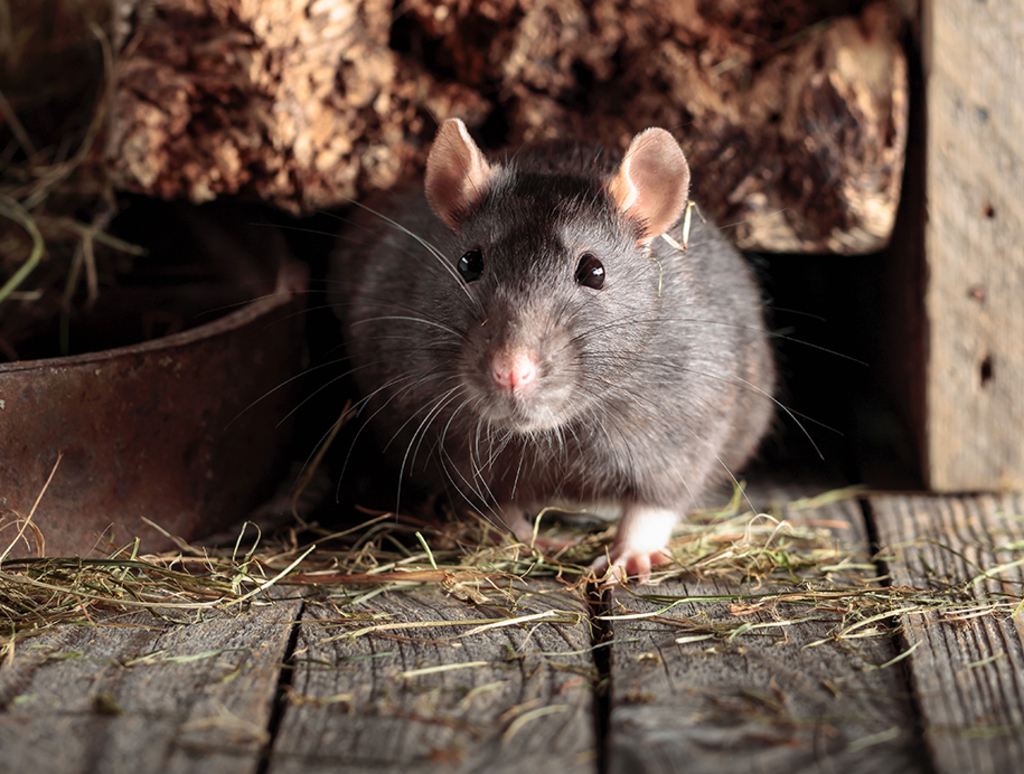 Commercial Pest Control
Maintaining a pest-free workplace is crucial for the productivity and reputation of your business. Our commercial pest control services cater to various industries, including restaurants, hotels, warehouses, offices, and retail establishments. We offer customized pest management plans to address the unique requirements of your business and ensure compliance with health and safety regulations.
Inspection and Identification
Our first step in pest control is a thorough inspection of your premises to identify the type of pest and assess the extent of the infestation. Our trained technicians will then create a customised plan tailored to your specific needs.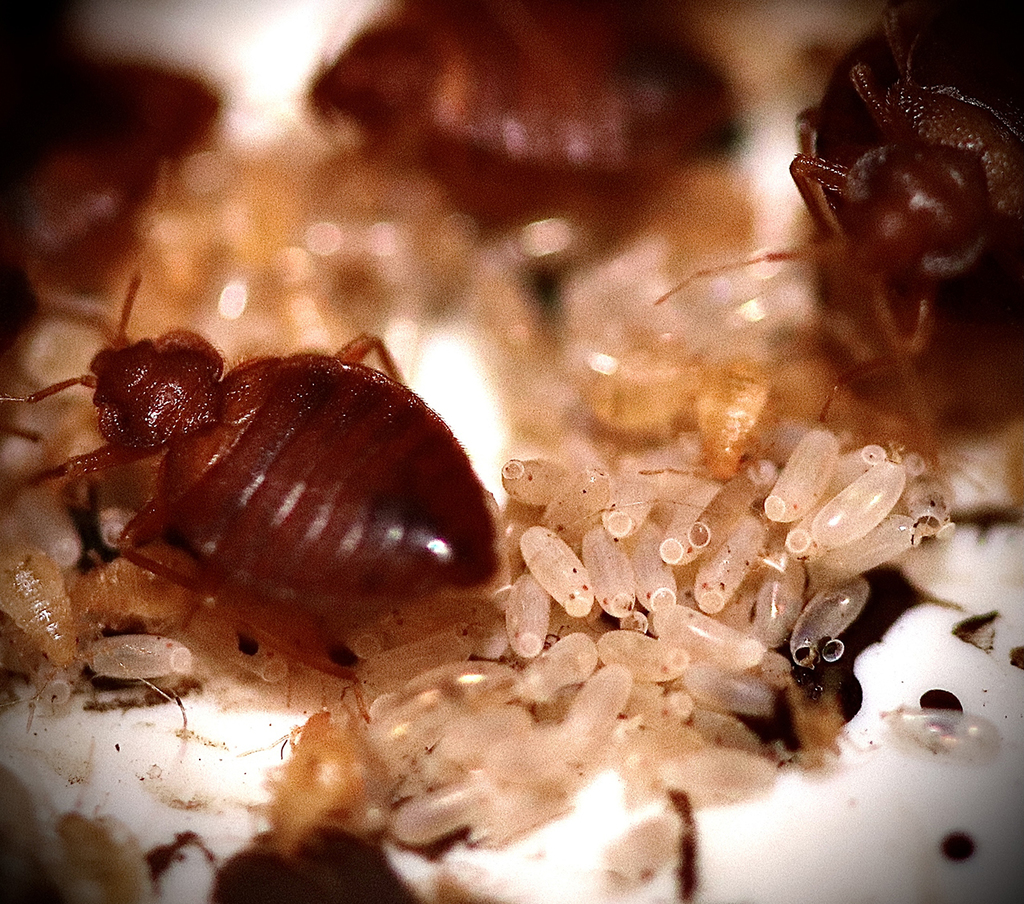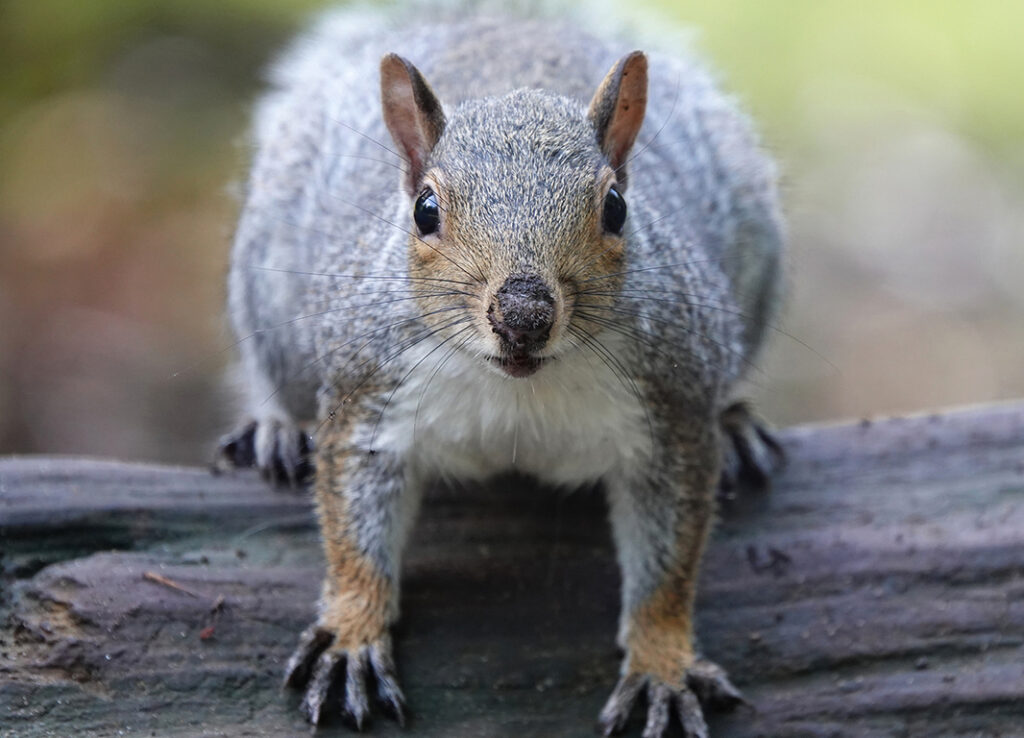 Effective Treatment
Using industry-leading techniques and eco-friendly products, we implement the most effective pest control treatments to eliminate pests from your property. We prioritise the safety of your family, employees, and the environment throughout the process.
Prevention and Monitoring
Our commitment to pest control goes beyond eliminating current infestations. We implement preventive measures to ensure long-term protection against pests. Our team will provide you with expert advice and regular monitoring to address any potential pest issues before they become major problems.