Control Flies in Scunthorpe & North Lincolnshire
At Briarquest Pest Control our technicians help people in homes and business eradicate or manage fly problems.
There are three main areas that we deal with.
1) The advice upon, supply and servicing of electronic fly killers (EFK's). Those UV lights units that you often see in kitchens. These days a lot of research has gone into EFK's and they are not all created equal. Scientists have found the exact wavelength of UV light certain flies are attracted to. Then once attracted you can either lure the flies to a sticky pad or use a conventional electric grid. Electric grids are advised against in food premises as exploding fly bodies can and do end up in food!
If you are going to have an EFK installed it makes sense to get the most effective unit possible.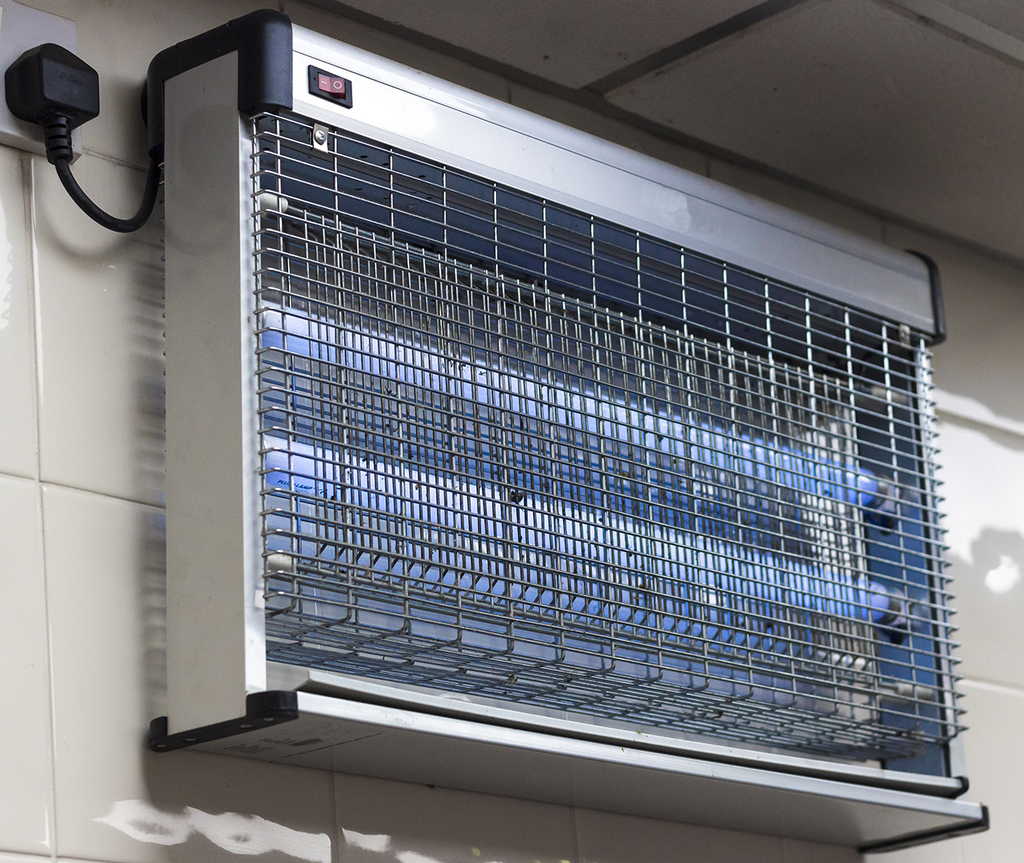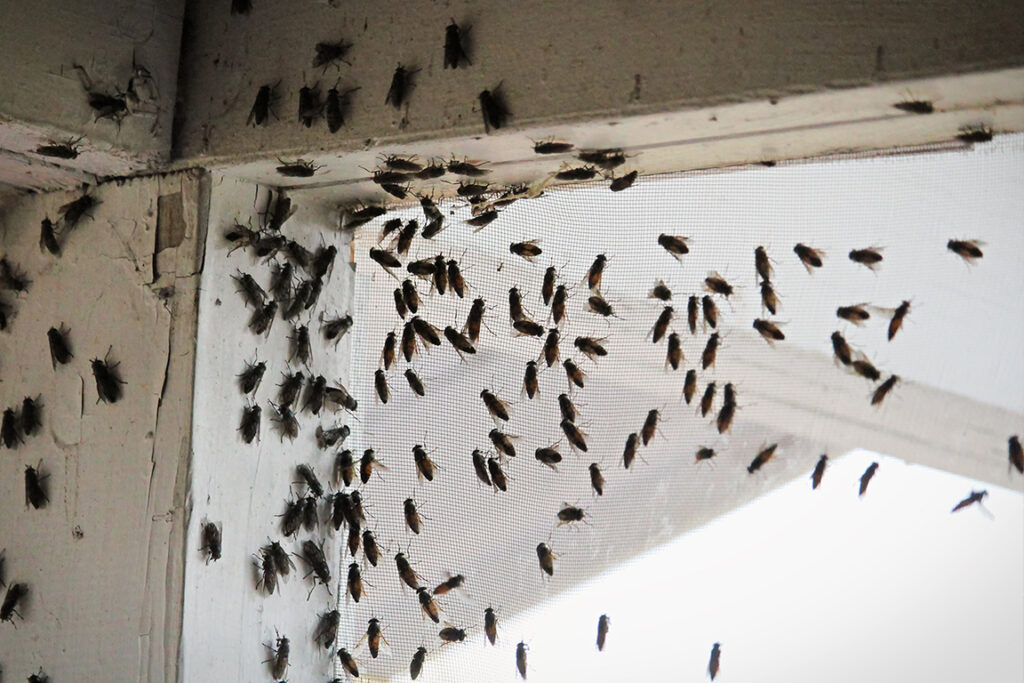 Cluster Fly Control in Scunthorpe, Hull & Doncaster
2) Briarquest Pest Control technicians deal with a lot of cluster flies. Cluster flies are smaller than standard house flies and are often found in rural properties where they will hibernate in lofts and wall cavities during the colder months. As the weather begins to warm up the cluster flies will emerge and gather together in large swarms around windows and doors. Cluster flies are not a sign of a dirty house but they can make you feel dirty and give the appearance that a house or premises is dirty.
You can literally get waves of cluster flies as the weather warms they come out, we have a cold snap they go away and then warms again and they come out. Clouds of cluster flies can sometimes seem like a plague of biblical proportions.
Fortunately here at Briarquest Pest Control we are able to provide the latest fogging and insecticidal treatments in order to quickly deal with cluster fly problems. But if you have a yearly attic based problem we may also steer you towards a specialist cluster fly electronic fly killer in order to really get on top of your cluster fly infestation.
3) Briarquest Pest Control provides specialist fly treatments for household waste sites, pig units, poultry farms and equine facilities. There are certain flies attracted to animal waste or dead / decomposing carcasses that pose a public health risk. Flies leave these premises and go and land in someone's kitchen or on a person's food.
If your company has premises and needs advice on specialist fly treatments in order to comply with planning requirements and legislation then please get in touch for a technical assessment of your site.