Your Trusted Pest Control Partner in Grimsby and North East Lincolnshire
Discover a pest-free living and working environment with BriarQuest, your go-to pest control experts in Grimsby and North Lincolnshire. We understand the significance of safeguarding your property from unwanted pests that can cause damage and health hazards. Count on us for reliable and tailored pest control services to meet your unique needs.
Why Choose BriarQuest for Pest Control in Grimsby & North East Lincolnshire?

Expertise and Experience
Rest assured, our highly trained pest control technicians possess in-depth knowledge of Grimsby and North Lincolnshire's pest challenges. Armed with the latest tools and techniques, they deliver effective pest management solutions. 

Tailored Solutions
We understand that each pest problem is unique, demanding a personalised approach. Our experts thoroughly assess your property, identify specific pests, and devise customised treatment plans to eradicate the infestation effectively. 

Safe and Environmentally Friendly
The safety of our clients and the environment is paramount. BriarQuest employs eco-friendly pest control products and techniques that pose no harm to your family, pets, or the ecosystem.
Our Range of Pest Control Services
Residential Pest Control in Grimsby & North Lincolnshire
Your home deserves the best protection from pests, and that's precisely what we offer. Our skilled technicians are well-versed in handling various household pests, including ants, bed bugs, cockroaches, mice, rats, wasps, and more. Using safe and effective methods, we'll restore peace and hygiene to your living spaces.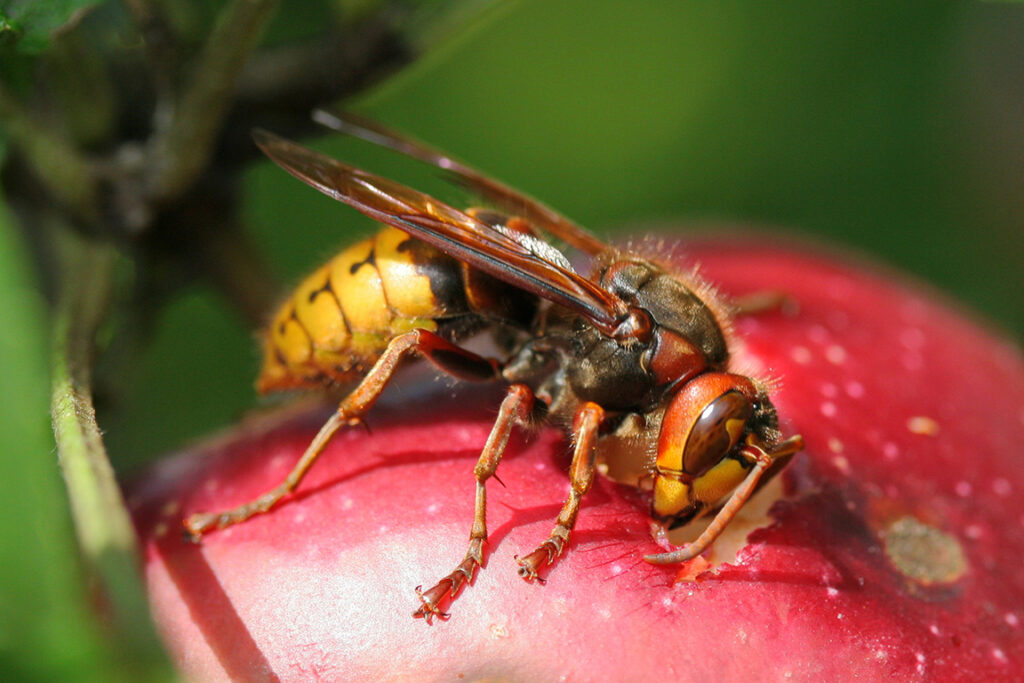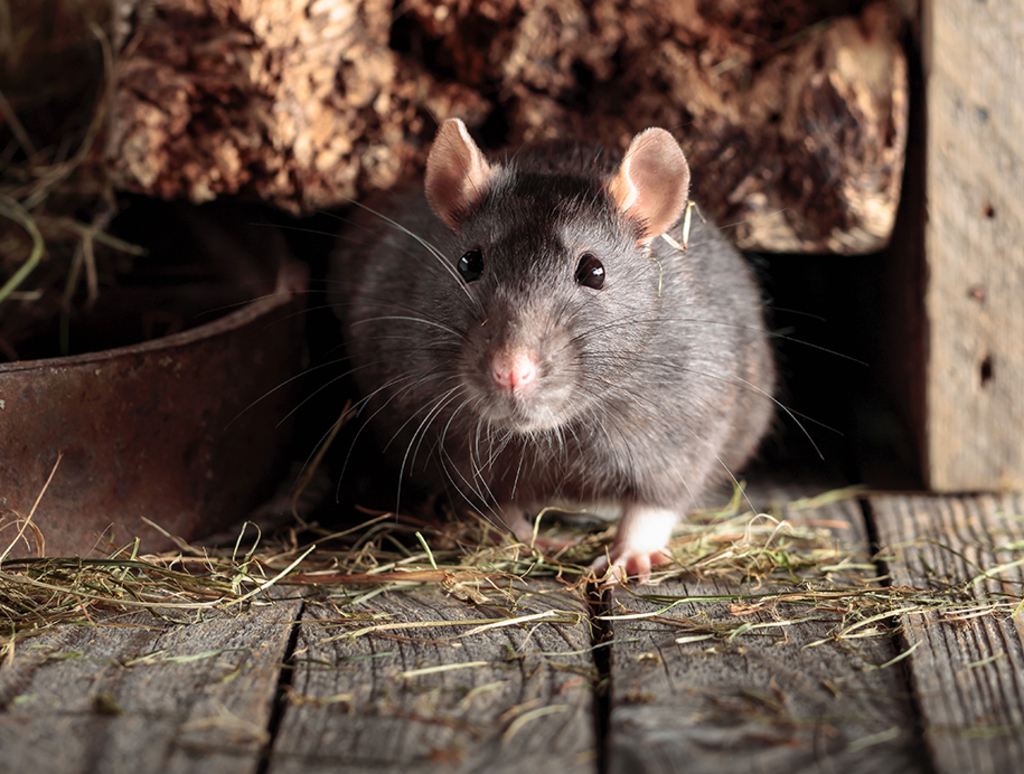 Commercial Pest Control
A pest-free business environment is vital for productivity and a positive reputation. Our commercial pest control services cater to restaurants, hotels, warehouses, offices, and retail establishments in Grimsby and North Lincolnshire. We tailor our pest management plans to meet the unique requirements of your business, ensuring compliance with health and safety regulations.
Bird Control Grimsby
Bid farewell to bird-related property damage and unsanitary conditions. Our bird control solutions encompass humane deterrents, netting, and bird spikes to prevent roosting and nesting. Trust us to manage bird populations effectively while preserving the integrity of your property.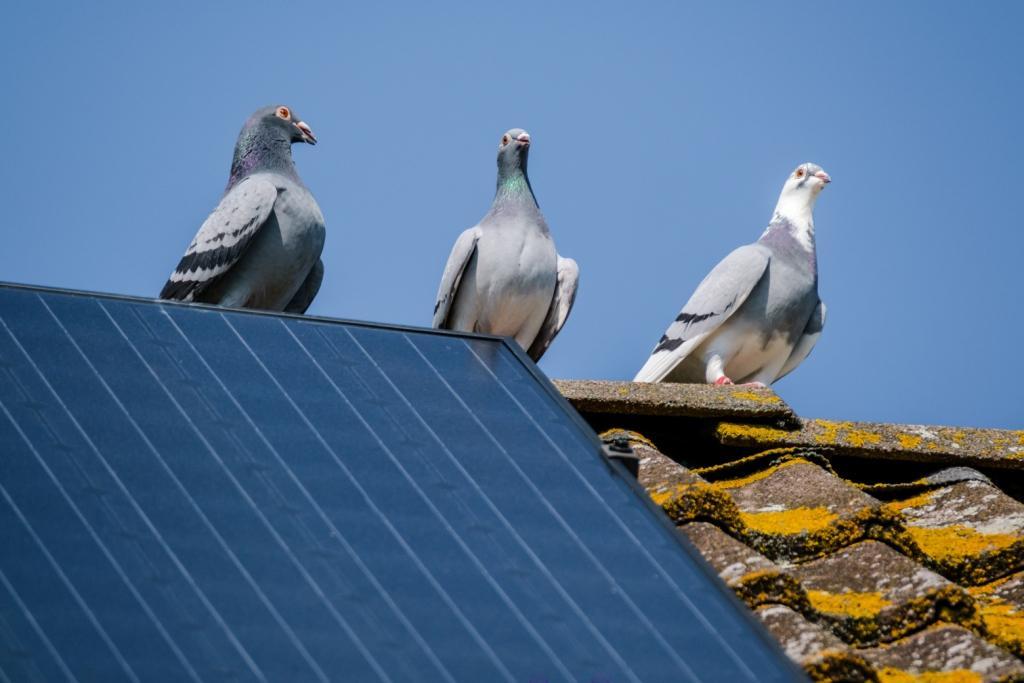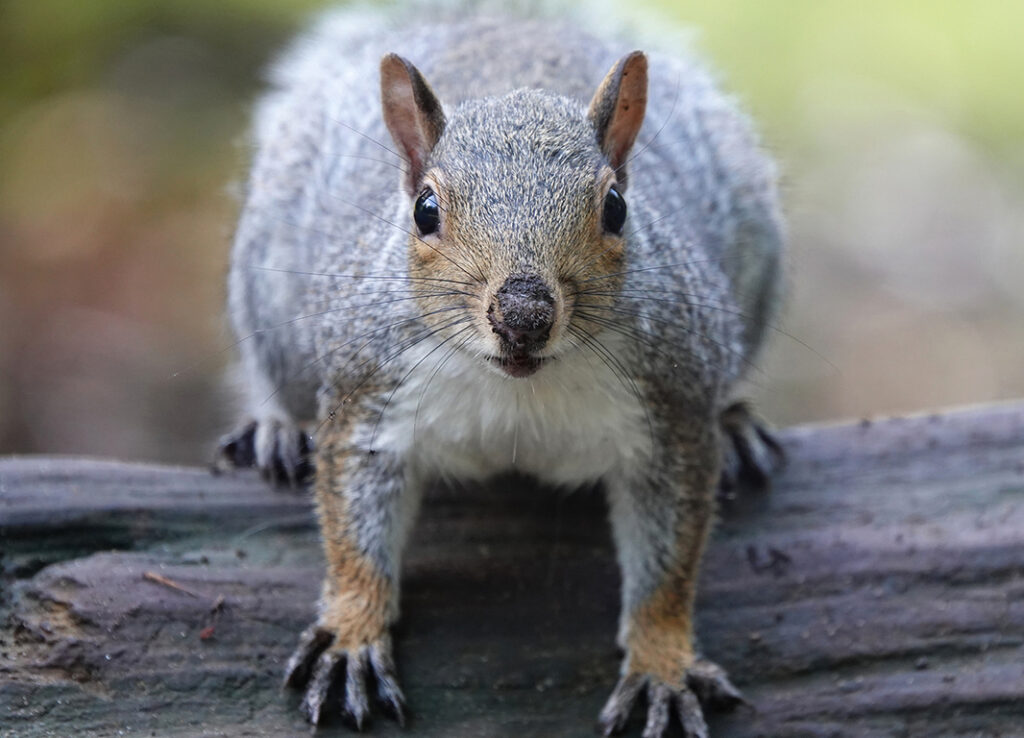 Rodent Control
Quickly and efficiently deal with rodent infestations through our specialized rodent control services. Our team conducts thorough inspections, seals entry points, and implements trapping and baiting techniques to ensure long-term rodent prevention in your property.
Insect Control
Combat bothersome insects such as ants, cockroaches, bed bugs, and wasps with our expert insect control solutions. Our skilled technicians employ environmentally friendly techniques to remove pests and prevent future infestations, ensuring your peace of mind.