Scunthorpe & North Lincolnshire Bed Bug Extermination
Briarquest Pest Control would like to assure you that having a bed bug infestation is not a sign that you have a dirty house or that you are unclean. Bedbugs can invade even the cleanest homes. You might introduce bedbugs via your luggage which has been in a bedbug infested hotel. Or bedbugs might come back to your property from an infested car, taxi or bus. You might have bought a used mattress or bedroom furniture that comes infested with bedbugs. Or you may have bought or rented a house harbouring and infestation.
Some people may pick up a starter infestation of bedbugs as part of their job, common ones would be people who enter multiple properties such as police officers, community nurses, ambulance crews or domestic engineers.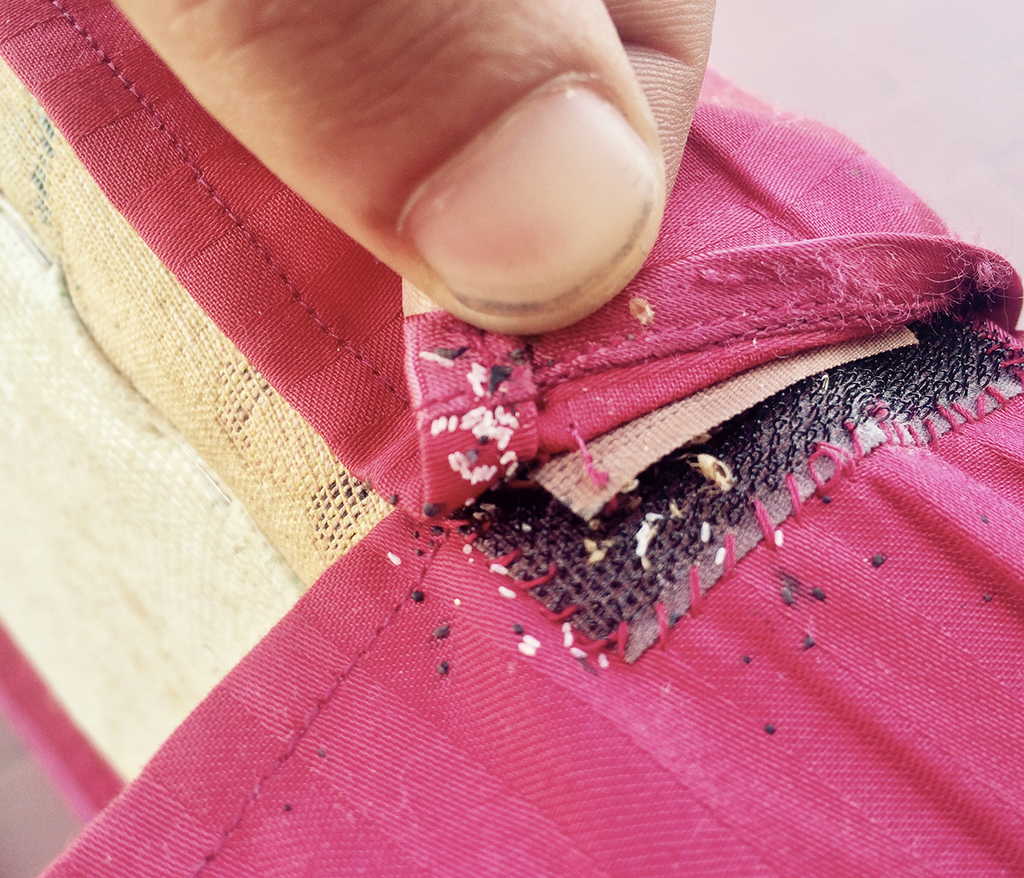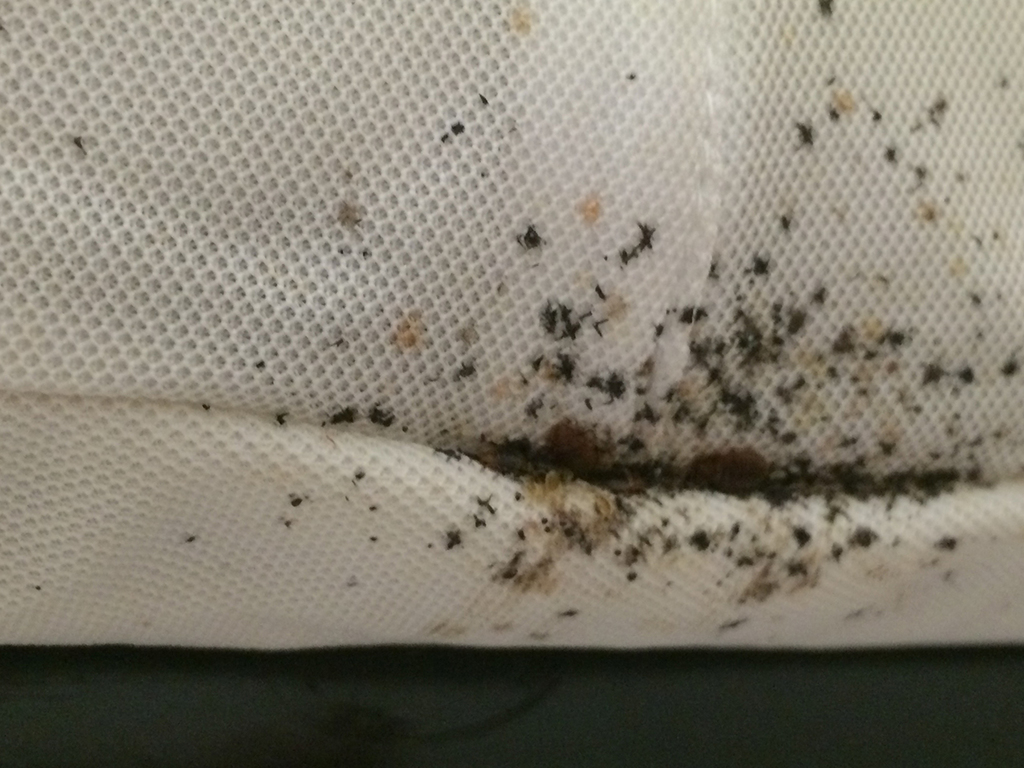 However, once in your house and particular in your bedroom where they have a ready food source "Your blood", bedbugs quickly multiply to their thousands. They will often lay up in the piping of your mattress, on your bed frame, under light fittings and switches or around and under your skirting boards. In fact they will get into every nook or cranny of your house, flat, shared occupancy premises, or hotel and just wait for lunch to come along so they can feed on human blood. Bedbug bites can itch and maybe painful. Generally if you are one of these people that reacts badly to insect bites you will react badly to bedbug bites and will have numerous bite areas across your body.
Briarquest Pest Control is a great believer in integrated pest management. There is no point just using chemicals to treat bedbugs, we can use a combination of steam, insecticides and insect growth regulators etc. You can play your part by disposing of infected articles correctly or washing any fabrics from an infected property at over 60 degrees or by freezing certain articles if you have a large freezer.
When it comes to bedbugs we have to work as a team, both the client and the pest control technicians working together to get rid of bedbugs before the infestation gets any worse.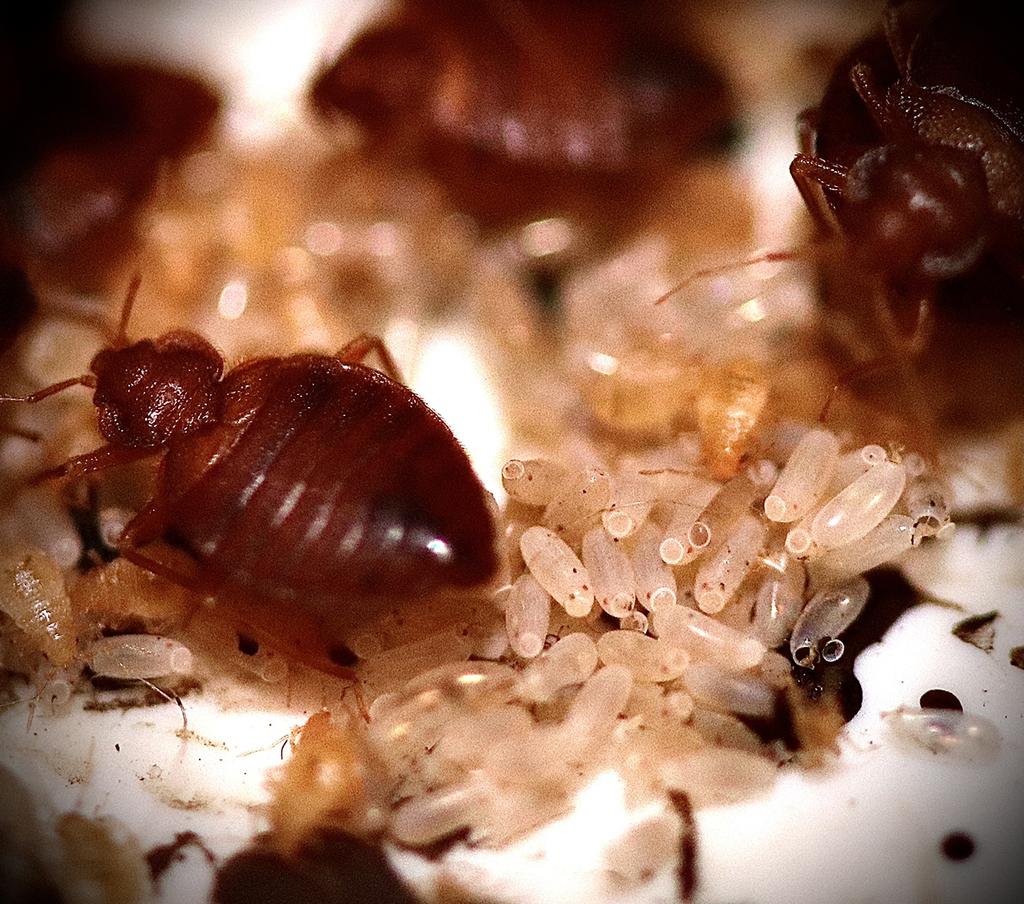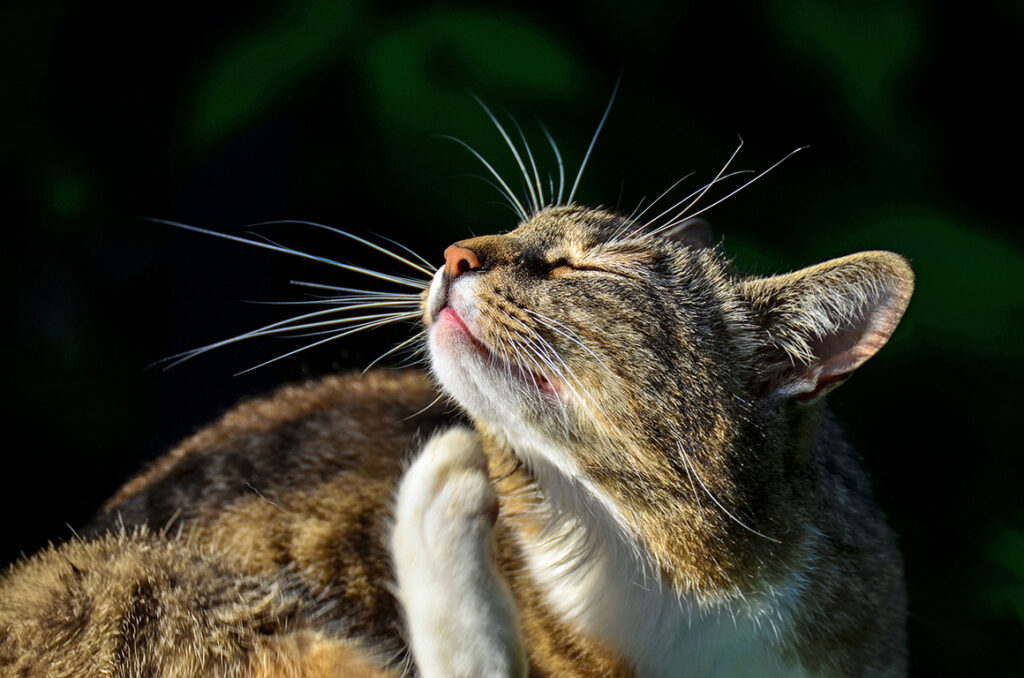 Scunthorpe Flea Control
Briarquest Pest Control provides expert flea removal treatments to help you get rid of fleas fast.
Fleas are often introduced into a property by pets such as your cat or dog. But can also be brought in to a property on used carpet or furnishings or on the legs of unwitting human hosts.
Once flea eggs hatch out into larvae they will quickly progress through each life stage in order to hatch out into an adult biting flea. Fleas will investigate any warm animal for a blood meal and this is where even pet fleas will bite humans.
Flea bites can be itchy and painful and some people react badly to them.
In order to get rid of fleas again we must use a multi faceted approach. Properties must be extensively vacuumed before treatment and the contents of the vacuum disposed of correctly. All washable items (fabric) must be washed at 60 degrees in order to kill flea eggs, larvae and adults.
Your Briarquest Pest Control Technician may decide to use specialist steam cleaning equipment to kill fleas quickly and we may spray with chemicals which are residual so that the chemical stays on carpets or furnishings for a number of weeks to kill fleas at each of their life stages.
The chemicals Briarquest Pest Control uses for bedbug and flea control are not available to the general public and must be applied by a qualified pest control technician. When applied correctly and they are dry, they safe for continued human contact. You may be asked to vacate the premises for a number of hours after treatment.